Tank Installation Packages
Delta Tank Inc. is now expanding its core services to include complete tank installation packages that include: custom tank fabrication, installation, added value equipment, and start up.
Delta Tank Inc., along with its affiliates are now making it easier to plan, design, fabricate, and install your storage tank needs. With the vast experience under our belt, you can now take advantage of the most convenient one-stop shops for your customers. We are consistently pushing our own limits beyond most tank suppliers and tank manufacturers. All this simply means that we can help you manage your storage tank projects from concept to start up.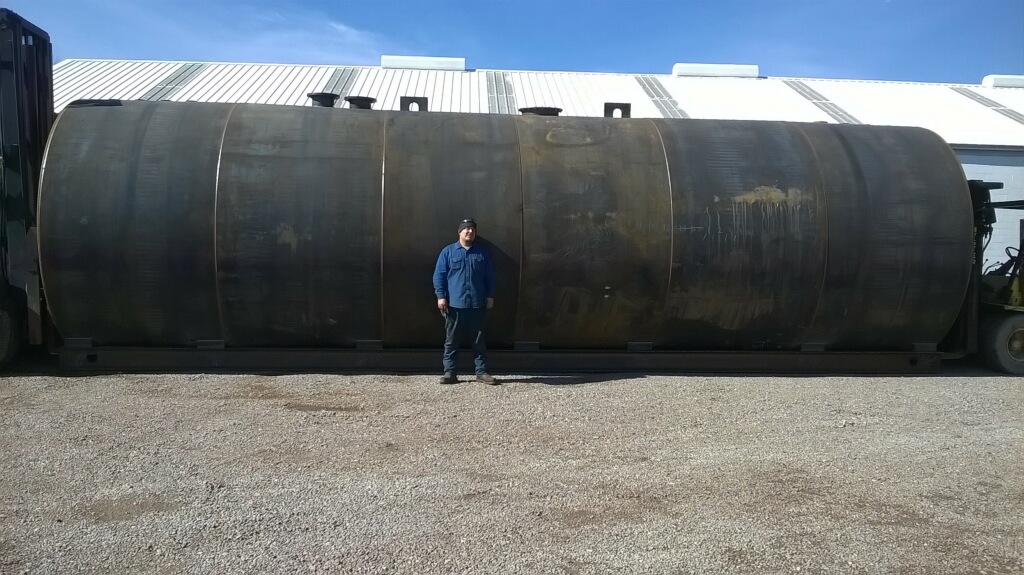 At Delta Tank, Inc. we believe in adding value to our customers.
So why take chances?
Experience the convenience of having a partner looking after your project needs.